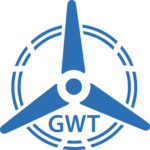 Global Wind Technology Ltd (GWT) was established with the vision to improve Health and Safety within the wind energy sector. Our first department, Research and Development (R&D) was born in August 2020.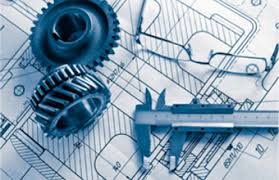 Our R&D department is currently working on developing new individual and collective evacuation devices and emergency rescue equipment for those directly involved on working within turbines.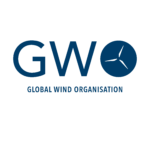 Further in the field of Health & Safety GWT has now opened a training department. From September 2020 we have been successfully approved by the Global Wind Organisation (GWO) to deliver Basic Safety Training (BST) courses mandatory for working within turbines. We have also been approved to deliver the latest additional modules Enhanced First Aid (EFA) and Advanced Rescue Training (ART) at our purpose built training facility.