PPE Inspections Services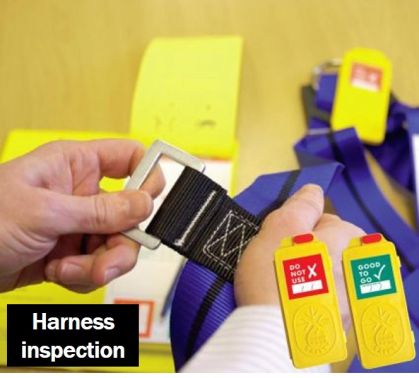 GWT has dedicated experienced inspection teams that can offer a bespoke Personal Protective Equipment (PPE) Inspection service for companies involved in Working at Height or outdoor pursuits.
We can collect and return equipment or inspect it at your premises.
Why not inspect your own equipment?
GWT can provide you with the correct training in inspecting PPE saving time and money.
Our 1 day PPE Inspection course delivered by qualified and experienced trainers will gain individuals with certification in "PPE Inspection Competent Person"
Please get in touch for further information
Email: [email protected]